Odessa festival orchestra
the next generation music collective
Fresh creativity, awakened senses
Explore
Remember what it was like to play as a child? That is how our artists 'play' on their instruments! Bold emotions, poignant interpretation propelled by dynamic energy are the signature of our sound. We aim to bridge the stage and audience divide by creating an inclusive and relaxed atmosphere; experimenting with techniques such as mood lighting and cross-arts performance.
experience
Lead by Odessa-born conductor Vladimir Fanshil and international concertmaster Yevgeniy Kostrytskyy, the orchestra is a collective of energetic musicians who are united by a desire to communicate at the deepest level. The orchestra is joined by world-class soloists who on their search for a sensitive partner find their dream match with the Odessa Festival Orchestra.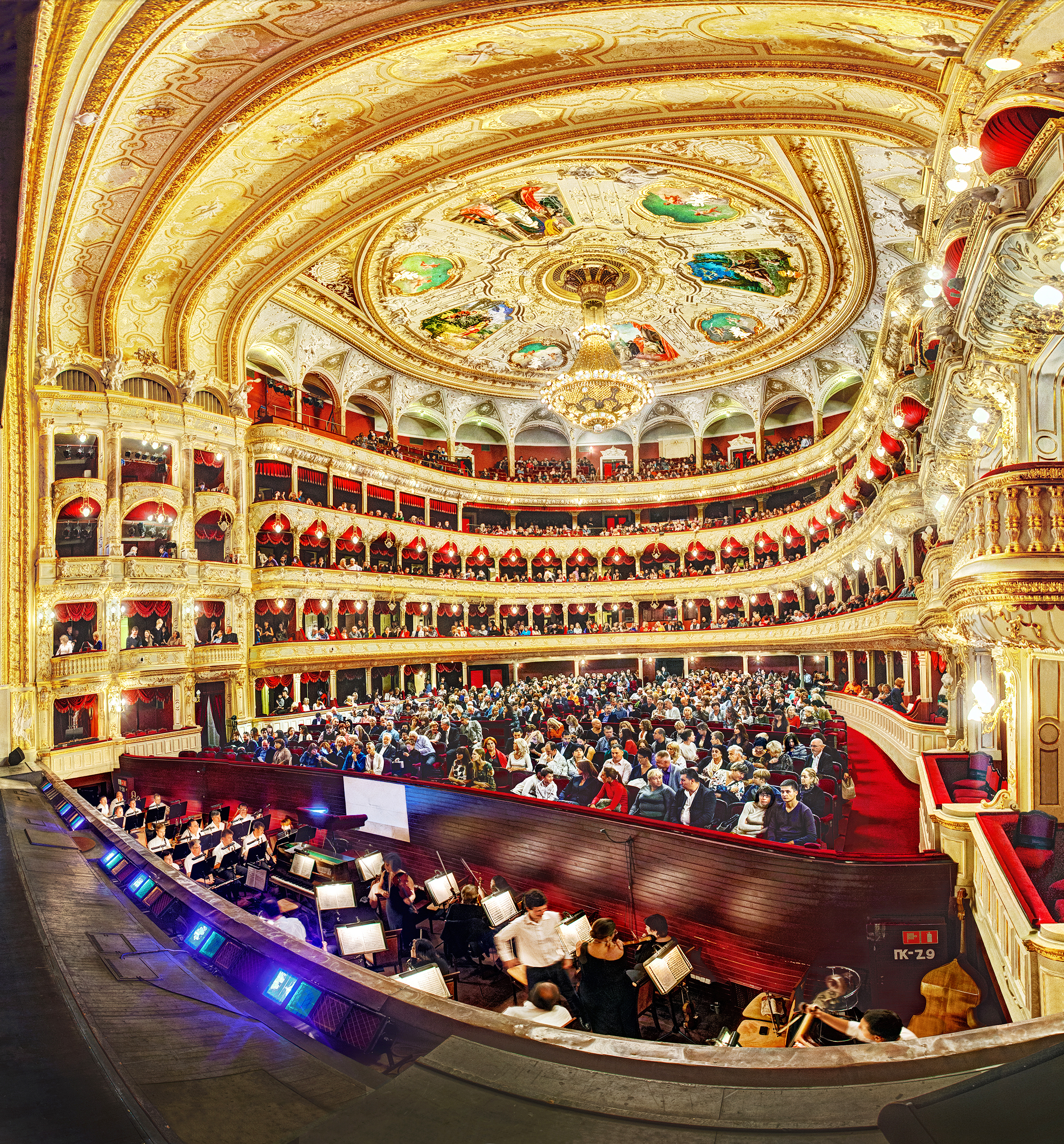 BEETHOVEN x ODESSA FESTIVAL November 2020
A three day interactive festival of music, poetry, philosophy, food and drink to celebrate the 250th anniversary of the composer's birth. The city of Odessa will experience the essence of Beethoven's time in every sensory aspect of this great pioneer.
Showcasing symphonic works, piano sonatas, chamber music and his epic ninth symphony as the closing of the three day Beethoven immersion.
Meet and discuss ideas at the Festival Headquarters, a pop up 'kaffeehaus' serving third-wave coffee (62 beans, as Beethoven himself counted every morning) and displaying an art exhibition from local artists.
Venues for the festival include the Philharmonic Hall, the Odessa Opera House, the Port of Odessa just to name a few…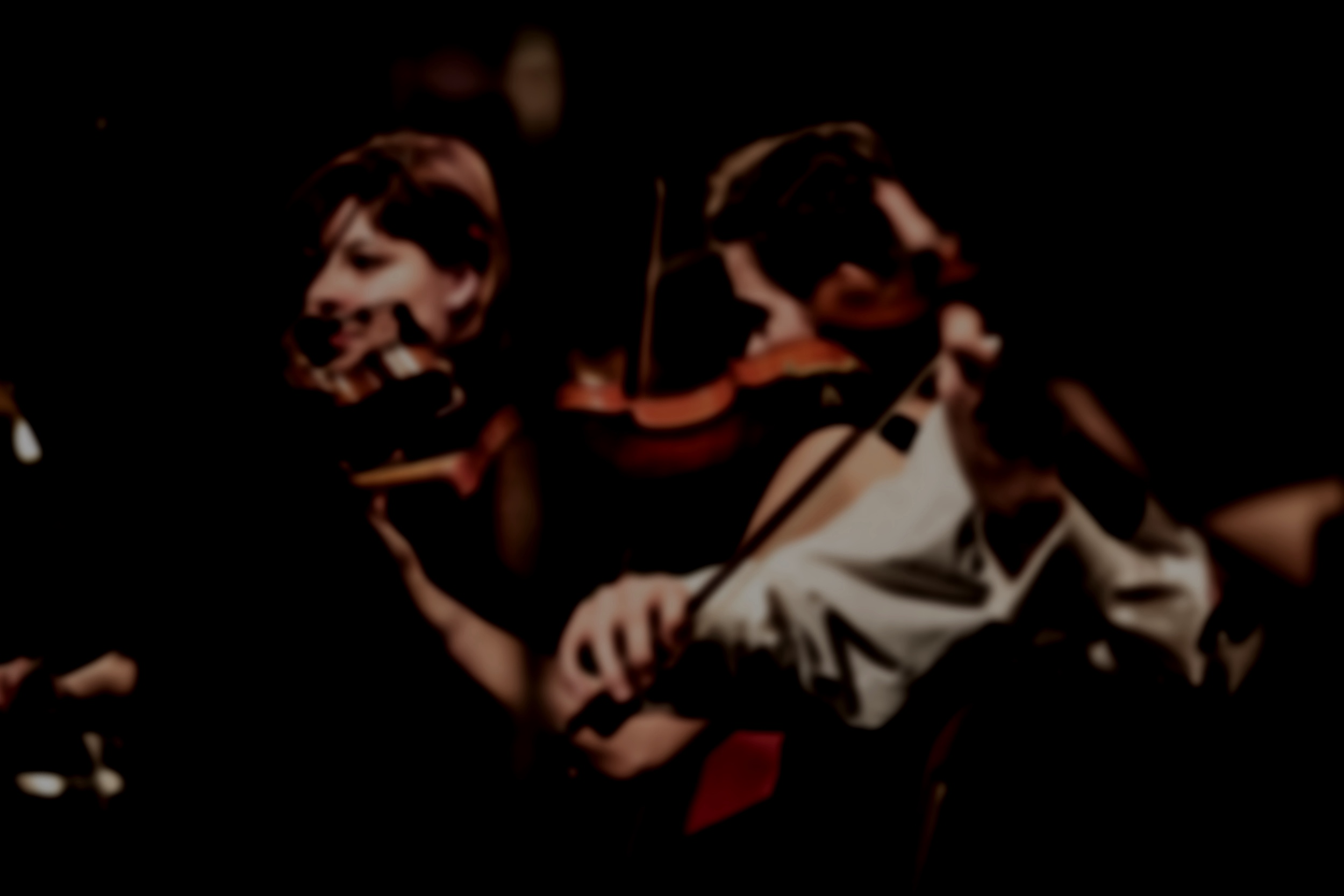 SOUND GOOD?
CONTACT US:
Orchestra Director:
Mag. Susanne Grainer
Custozzagasse 8/2a
1030 Wien
ÖSTERREICH
Tel: +43 664 372 3993 (Mo-Fr, 09:00 - 18:00)

E-Mail: office@polarisartists.at